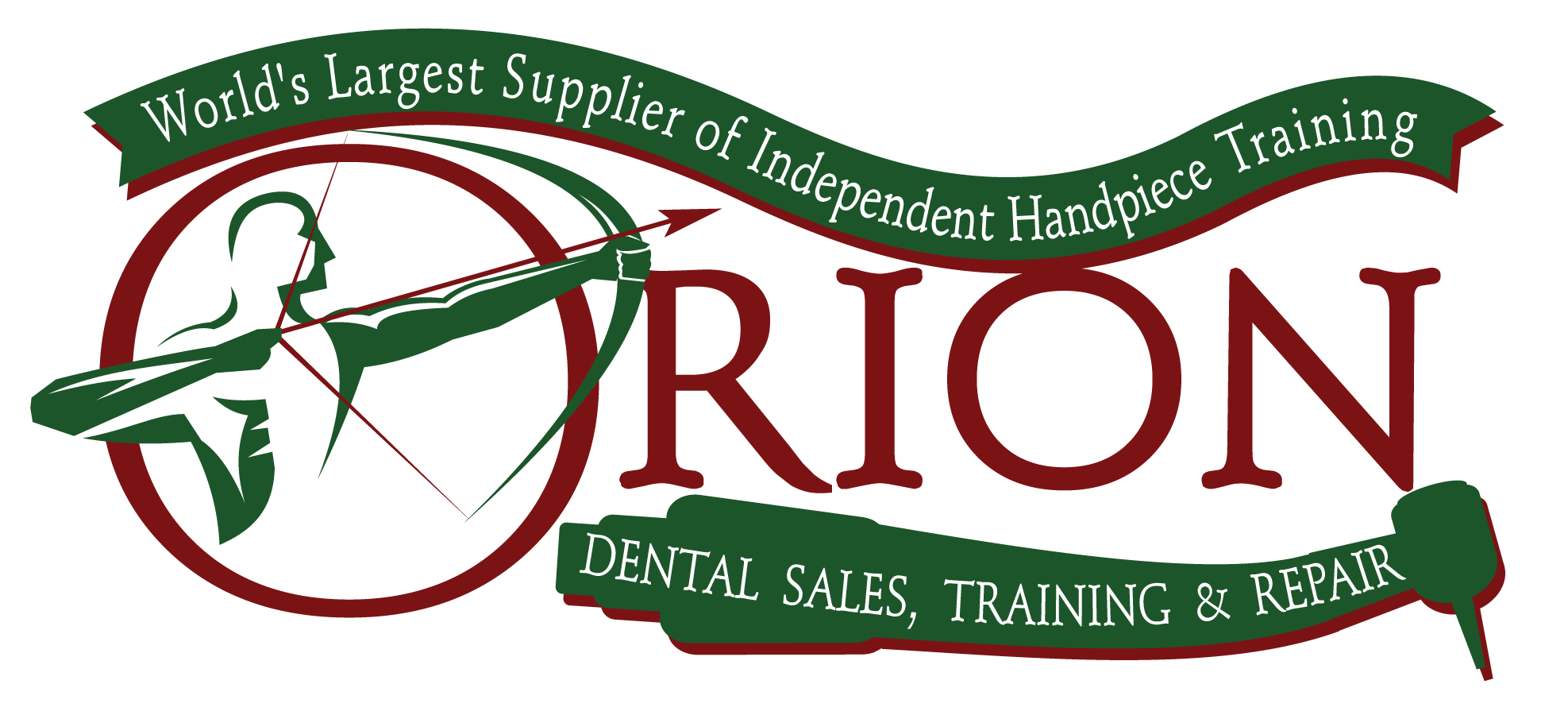 10th Annual Dental Services ConFab
Do you want to learn about dental handpiece repair and maintenance?
Then, You Should be at THE CONFAB!
Join Us for a weekend of fun, all are welcome, networking & vendor information will be available daily.
In addition, we will have speakers from some leading technology companies who will give presentations on how their companies, such as Constant Contact, and others can help grow your business. See our current lists of speakers HERE> Speakers List
The Premier Conference & Networking Event for the Dental Service Industry
June 8-10, 2018, New York New York, Las Vegas
Registration Open while space available!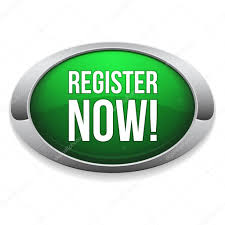 Document Library
Maintenance Guides
MSDS
Instructions for Use