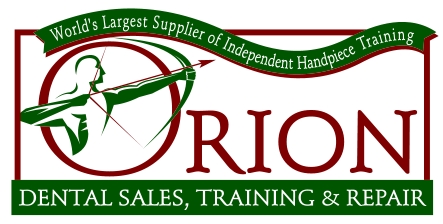 Suggested Opening Tool Repair Set
$4,000.--This tool repair set includes a suggested tool inventory that would be used in an average dental handpiece sales and repair shop for high & low speed repairs.
This Shop Tool set includes the common hand and table tools that would be used in a typical handpiece repair center for high and lowspeed dental handpiece repairs. It does not include an air compressor or a auto/chemclave. You can purchase these items with your training courses, seminars or we will provide a list with training. Please, telephone or call and I would be happy to answer your questions or discuss this further.
A handpiece repair and tooling package including the common items;
Arbor Press and Specialty Attachments

Various Hand Tools and wrenches

Commercial grade Ultra-Sonic Cleaner

Dental Handpiece Repair Tools